isis and akari
通常価格
$0.00 USD
セール価格
$36.99 USD
単価
あたり
セール
売り切れ
Look at this Kawaii Animal Hoodie with Cute Bag! It looks so cute and it's the perfect thing to get for the upcoming season. It's made with 95%Polyester & 5%Spandex for extra comfort and stretch, so you can wear it all day long! This hoodie is so warm and cozy that it will become your new favorite piece of clothing. And it features a bear shape design that'll make everyone look at you in envy. Plus, it comes with its own special cute bag which adds an extra layer of cuteness to the outfit. Order one size up as it runs a bit small! All in all, this Kawaii Animal Hoodie with Cute Bag is just too adorable not to get - perfect for any one who loves style and comfort!
Womens Size so size down for kids!
Share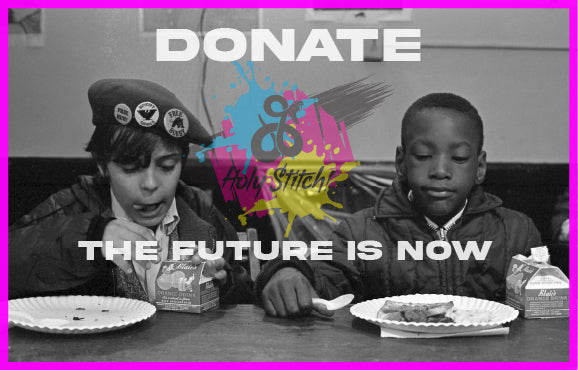 HELP A STUDENT IN NEED...
Donations help subsidize a student in need of supplies, machines, and fabrics at no cost to them. Past our sliding scale program, they will be able to learn for free because of you.
United States Dollar | $USD
詳細を表示する